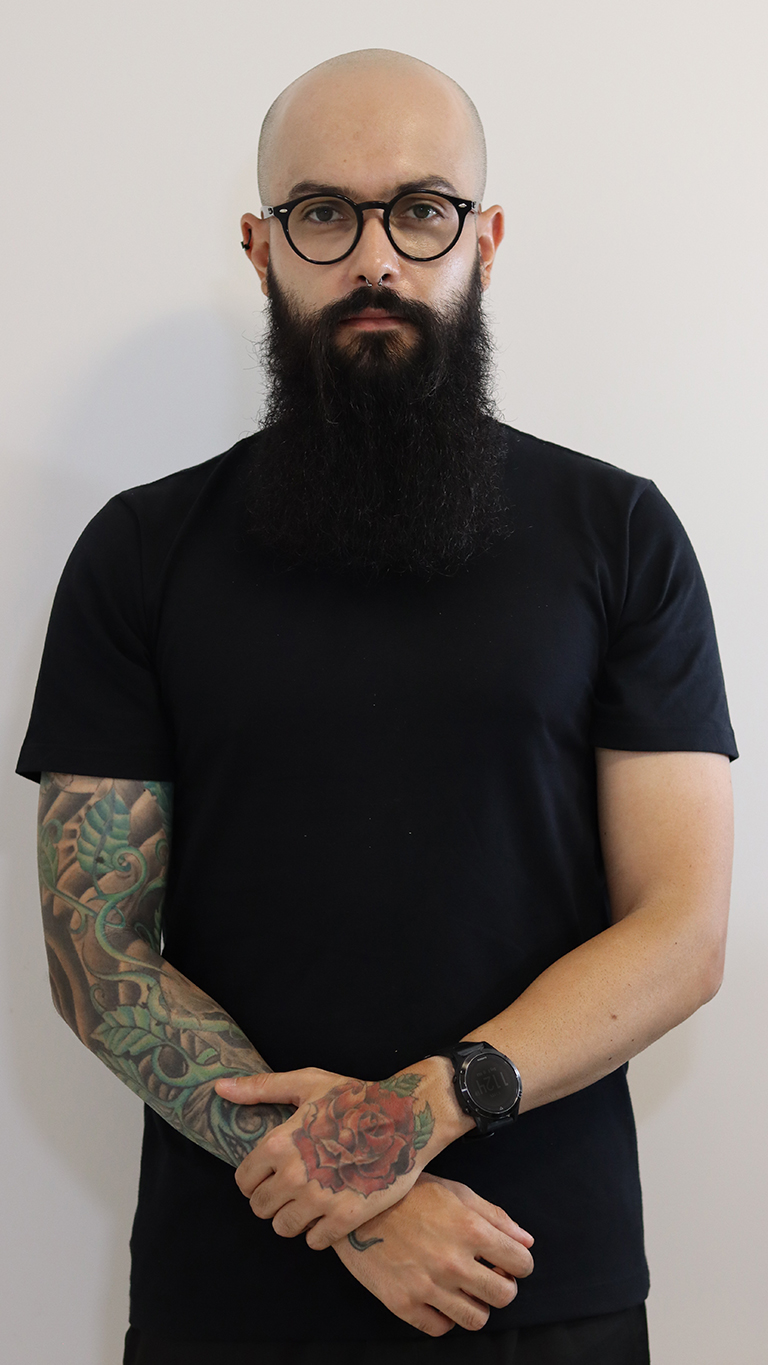 Senior Software Engineer and Graphic Designer
My name is Leandro Matos, and I live in Belo Horizonte, MG, Brazil. I'm a software engineer and graphic designer, and I have been working with software development and creative direction for over 20 years. During this time, I have worked for companies like:
iFood, Hotmart, Uber, Globo News, Red Bull, Jack Daniels, Heineken, Coca-Cola, Cîroc, Budweiser, and others.
Part of the market calls professionals like me "full stack developers" or "product developers"; another part doesn't have a name to address professionals like me because it's rare to find people with experience in software development and graphic design. Anyway, as I mentioned, I have worked for years in the market, and because of that, I developed refined technical skills in user experience and usability of web applications.
Before I decided to take a career break, my most recent professional experience was in iFood (the biggest Food Tech company in Latin America). There, I worked as a senior software engineering manager. I was responsible for managing other managers, staff engineerings and developer people. I was also accountable for strategically helping the company make future plans based on the market and the customers' necessities.
Let's keep in touch on LinkedIn; you can read more about my career there.